Our goal is to give our guests quality opportunities to live out our mission of creating experiences to proclaim the gospel. You and your students' health is the main reason we cancelled camp this summer. Due to the cancellation, we are launching Crossings to You: A Camp Experience You Can Download. C2U is exactly what you think it is. A camp experience you can download. We have revamped our "I Am Jonah" camp theme from years ago with every aspect needed to have camp at your church.
Below you will find a complete list of everything included in the download. From recently recorded camp pastor videos, to t-shirt design files, to Bible study booklets, to so much more. It will only cost you $150 to download and use with your group. Keep scrolling for more details.
Call Now To Order
(502) 491-7000
Crossings to You
Retreat PAckage
If you book a retreat with us this fall we will throw C2U in for free! All the material, all the scheduling, all the videos are ready, you just pick the dates and we will provide lodging, meals, and a meeting space for you to have your own camp. Details provided below and this offer is valid until January 31, 2021. Please call today to book your retreat and be sure to mention the C2U Retreat Combo.
1 Night, 4 Meals Starting at $59 Per Person
2 Nights, 6 Meals Starting at $87 Per Person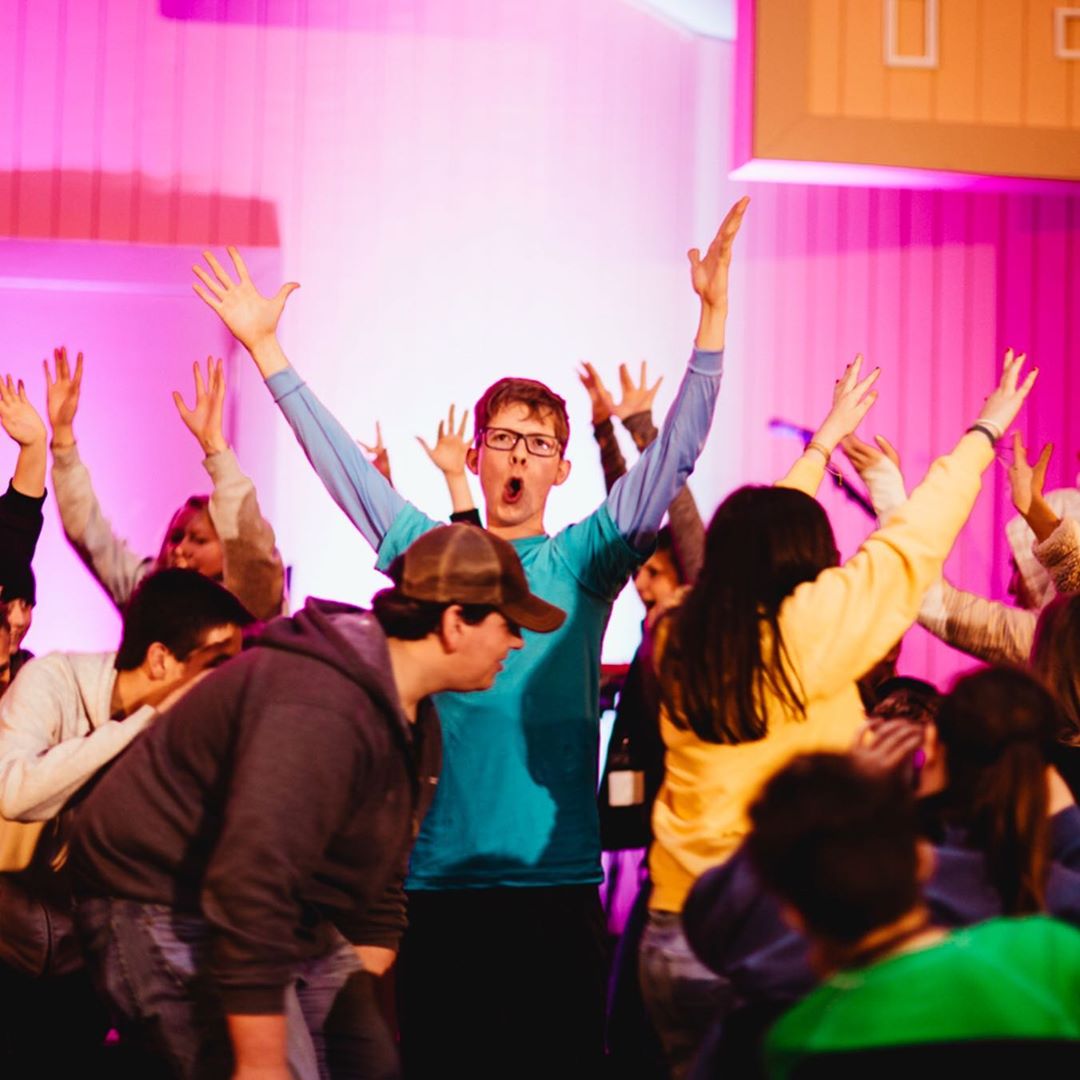 Crossings to You
All the Ingredients
Call Now To Order
(502) 491-7000
Crossings to You
What to Expect with your download
We wanted to provide you with your very own camp pastor. Dr. Kevin Jones was gracious to spend some time in front of a camera just a few weeks ago. He will be walking you and your students through the book of Jonah in the four Bible study sessions included with your download. Here is a short clip of what to expect.
If interested in purchasing C2U, please call us today at (502) 491-7000. It will only cost you $150 to have camp at your church!
The cost to download C2U is only $150.
You can call our team and pay over the phone or let us know if you will be sending in a check. Once that is complete you will receive an email with a download link. 
We would ask that you do not share this link with anyone who has not purchased C2U.
We have not designed C2U as a virtual camp; however, with some changes, you could turn this into a virtual camp. The Bible Study will work virtually easily. Some elements of CrossBowl, Connections Fellowship, and Morning Cel can be tweaked to a virtual experience with some tweaking and thought. Please feel free to edit and accommodate the material to a virtual setting if that suits you. Please note that Zoom virtual meeting software can accommodate breakout sessions for small groups.