Encounter God. Grow Closer Together. Never Get Bored.
Gospel-Focused Camps & Events
Experience The Gospel Like Never Before
What are you doing next summer?
Every group leader wants to guide their students towards genuine growth in their relationship with Christ but cutting through all the noise to provide intentional, life-changing encounters is difficult. Crossings creates opportunities for your group to engage with the gospel like never before. Experience high-energy and premium activities in a fun-filled, gospel-focused, distraction-free environment that both you and your students will love.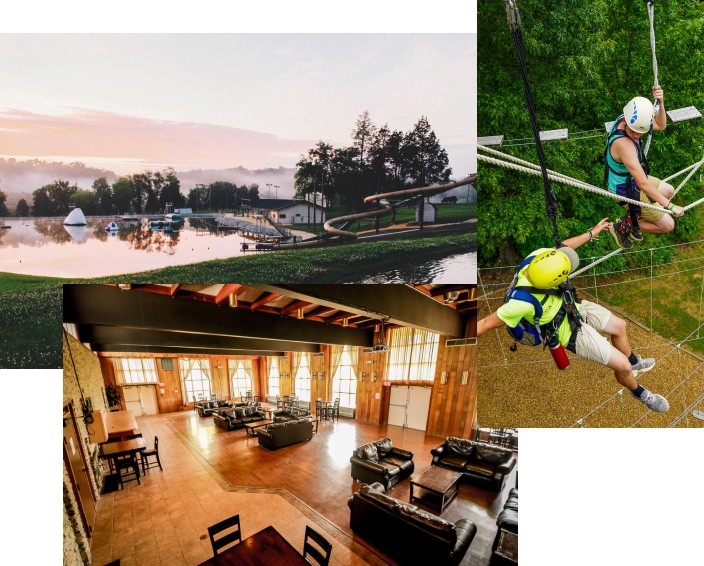 Host your retreat
Build your own event
Are you looking for a unique venue to hold your retreat or special event? Whether you're bringing a group of men, college students, or a leadership team, Crossings provides customized and carefully tailored encounters to fit your specific needs.
Where We're Located
Multiple Locations. One Mission.
Escape the distractions, and give your group an engaging, memorable experience at either of our two convenient locations. Explore these properties now.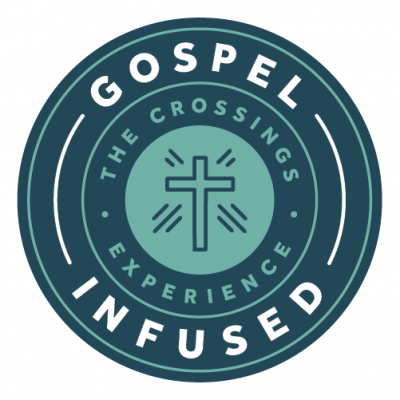 My kids have attended Crossings for 13 years. I myself have attended for 2 years as a chaperone. There is value beyond words at these camps. Solid biblical teaching with a fun and energetic atmosphere. God was glorified, worshiped and preached clearly. It was a great week to refocus and see God moving and calling kids to salvation, rededication, and ministry. It's my joy to say that I loved Crossings Cedarmore more than any camp I've been to! Most importantly, the gospel is the focus in everything they do. If you're considering Crossings, sign up today! The staff at Crossings is consistently amazing! They do everything they can to let the adult leaders and chaperones focus on their students. We love Crossings!
Need more info?
Let Us Help You Plan
Whether you're ready to register for an existing event like summer camp or you're looking for just the right venue to hold your group retreat, Crossings has you covered. We're committed to making the process easy so you can focus on preparing your group for an experience they'll never forget. Let's get started!