We create experiences to proclaim the Gospel.
Every camp, event, resource, and retreat is focused intentionally on proclaiming and showing the Gospel to our guests. The Gospel preached through God's word and embodied on the lips of God's people is the only means for life change.
God's Word, through the power of the Holy Spirit, has the sole power to change lives (2 Timothy 3:14-17; Hebrews 4:12; 2 Peter 1:3-4; James 1:22-25). Because the Word of God alone has this power, you will find our camps saturated with practical and robust biblical teaching. Every student and kid will have the opportunity to open their Bible and consider God's Word at least four times every single day.
We build relationships for the purpose of discipleship (2 Timothy 2:1-2). In partnership with the local church, we are called to make disciples who observe everything that Jesus commands (Matthew 28:18-20).
We work diligently to provide a worship program that teaches God's Word through song and is relevant, energetic, and invites students to participate and engage. Worship is the goal of our redemption and we want every student to experience Christ-centered and God-glorifying worship.
God tasked the local church with equipping the saints. Therefore, in everything we do, our role is one of strategic support and partnership (Ephesians 4:9-16). We require churches to bring their students because we want to protect and foster the relationship between students and the church.
Safe & Secure Environment
We view student and children's lives as precious. We also hold all of our customers trust in us as a sacred trust. For this reason, we have gated properties filled with staff who are prepared to protect your kids and students. Further, we require all adults to have background checks and strictly enforce our Child Protection Policy in order to protect the emotional and psychological safety of students and kids as well.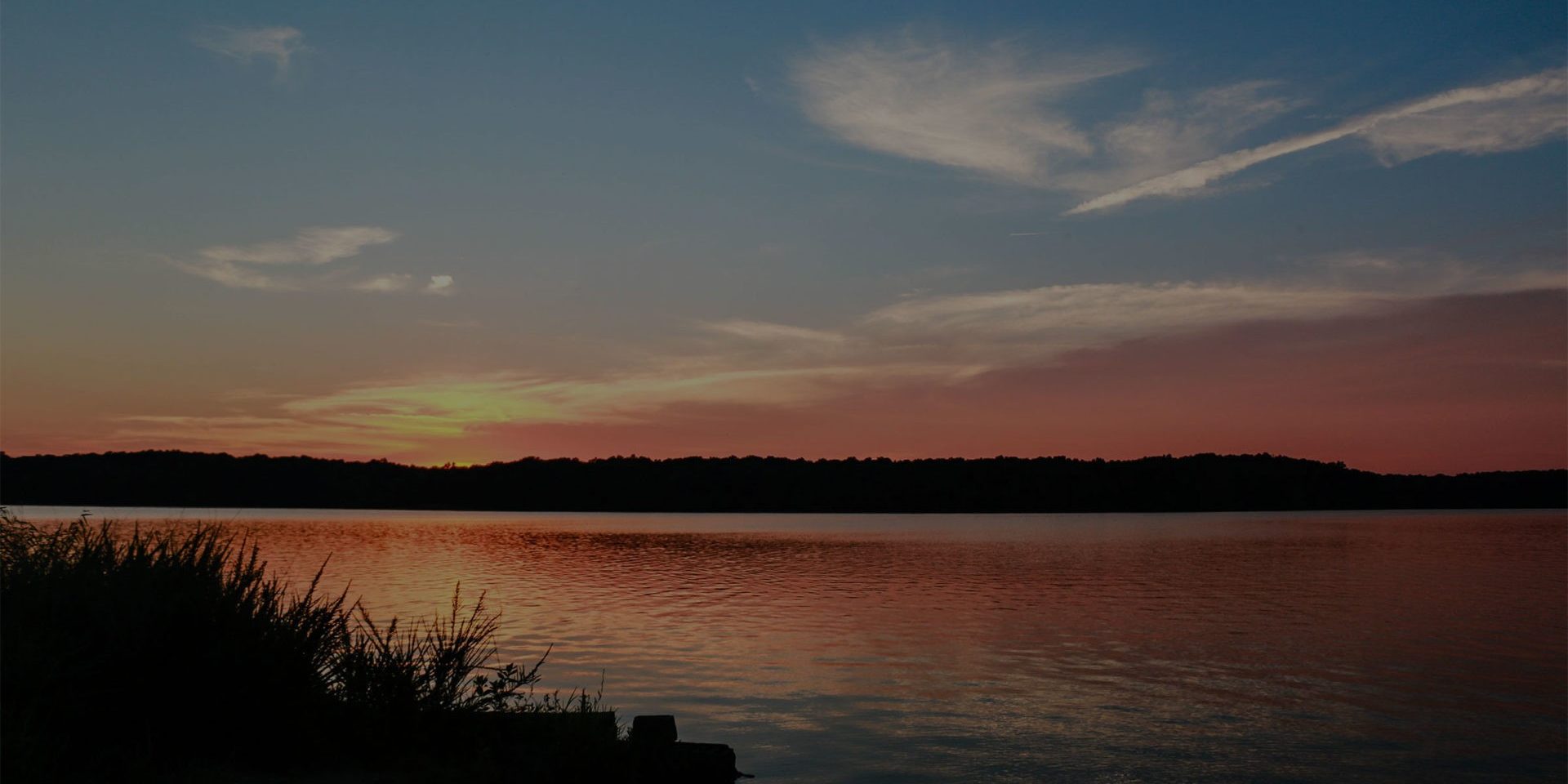 The following six values guide how we work together and serve churches.
Crossings Ministries Accredited by National Financial Accountability Organization
LOUISVILLE, KY – The ECFA (Evangelical Council for Financial Accountability) announced today the accreditation of Crossings Ministries of Louisville, KY.
ECFA accreditation is based on the ECFA Seven Standards of Responsible Stewardship™, including financial accountability, transparency, sound board governance and ethical fundraising. 
Crossings Ministries joins a growing number of Christ-centered churches and ministries across America, supported by over 27 million donors that have earned the right to display the ECFA seal.  When an organization is accredited by ECFA, it demonstrates its willingness to follow the model of biblical accountability. 
"We are pleased to accredit a ministry committed to proclaim the gospel and to see God transform lives, grow leaders, and partner with the church to the glory of Christ," said Dan Busby, president of ECFA.
Founded in 1997, Crossings Ministries (www.gocrossings.org) is committed to children and students, missions, the church, and reaching the lives of unbelievers through the camp and rental business. 
To learn more about Crossings Ministries and their stewardship opportunities, visit ServantMatch®, ECFA's program that matches God's servants with the stewardship options of ECFA members based on ministry sectors and categories.  It is ECFA's newest online feature that allows you to quickly and easily find giving opportunities.
ECFA, founded in 1979, provides accreditation to leading Christian nonprofit organizations that faithfully demonstrate compliance with the ECFA Standards pertaining to financial accountability, fundraising and board governance.  For more information about ECFA, including information about accreditation and a listing of ECFA-accredited members, visit www.ECFA.org or call 1-800-323-9473.